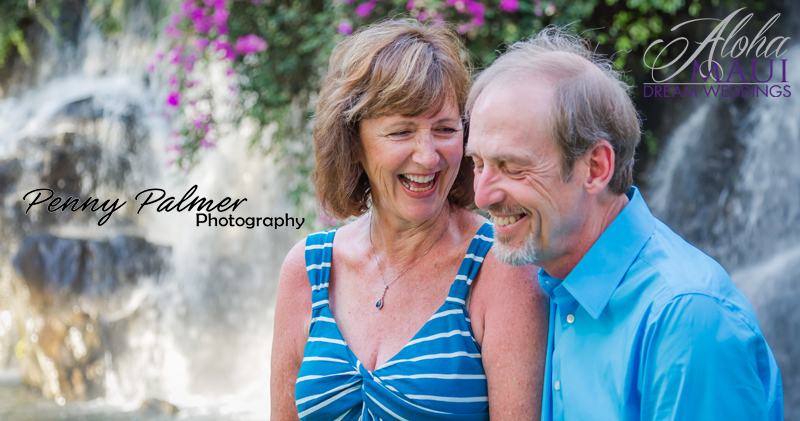 Affordable Maui photographers – don't sacrifice quality!
Welcome to Penny Palmer Photography – a well known, award winning photography team located near Wailea on the beautiful island of Maui. This team brings you fun, high energy photo sessions at affordable rates.
Celebrating your honeymoon?
Maui Family Vacation?
Family reunion or Once-in-a-lifetime event?
We specialize in romantic or playful couples' photography as well as creative, fun photo shoots with large families.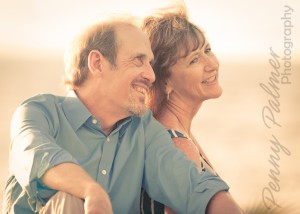 Congratulations to Janet and Bob on their recent honeymoon! Their Maui Engagement Photos were absolutely amazing and they returned for their Honeymoon Pictures!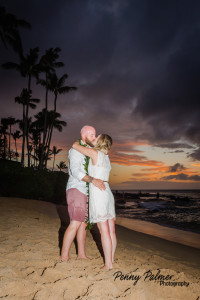 Penny Palmer Photography is not simply your parents' photographer… Have some fun and really enjoy your artistic results – affordable Maui photographers are a click away.
We specialize in creative photography. – on the beach, in a garden or on the top of a mountain.  Families, couples or singles! You're here to have fun and we're here to help you! Take home lasting memories!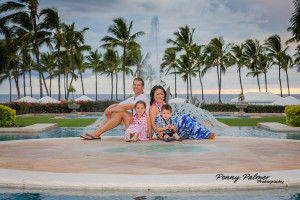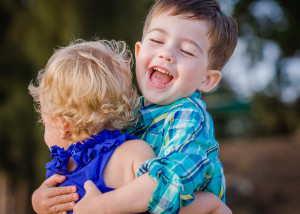 Call us to book an amazing Maui experience with affordable Maui photographers. On island now? Text for 10% off 808-214-3959
Creative, fun, or romantic photo shoots with affordable Maui photographers. Want those beautiful Maui portraits or something fun and unique? We offer creativity and patience, both.
.
.
.
.

"Date-Night Sunset" Maui Portrait Photographer Package
$225

requires full payment at time of booking
up to 30 minutes, South Side Maui only
2 people, 1 location
mandatory State beach permit included
8 images
online viewing/ordering gallery of all images

"Couples" Maui Portrait Photographer Package
$400

up to 1 hour
2 people, 1 location
mandatory State beach permit included
25 images
online viewing/ordering gallery of all images

"Family Pack #1" Maui Portrait Photographer Package
$475
up to 1 hour
1 location
40 high res digital images
mandatory State beach permit included
online viewing/ordering gallery of all images
max 5 people
$25 additional per person up to a total of 8

"Family Pack #2″Maui Portrait Photographer Package
$575

up to 1.5 hrs
1 location
60 high res digital images
online viewing/ordering gallery of all images
max 5 people
mandatory State beach permit included (up to 10 people)
$25 additional per person up to 15