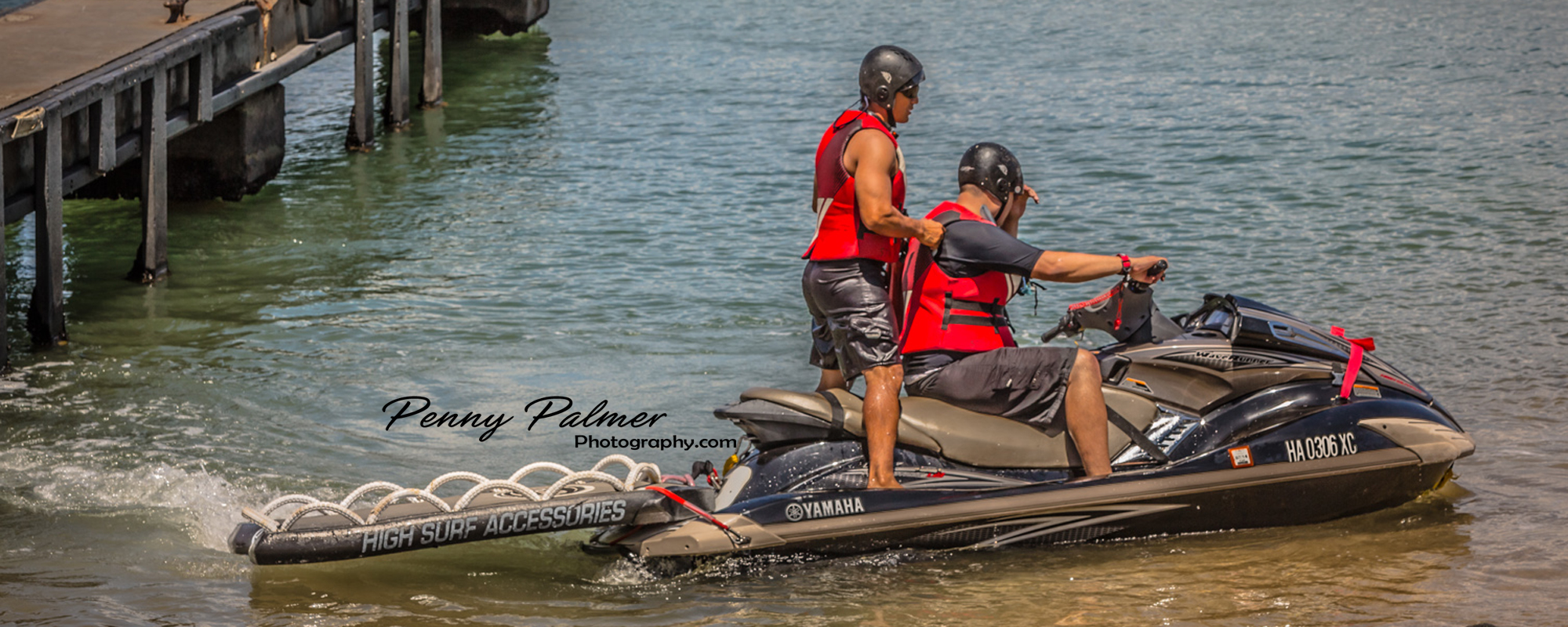 We have to give credit to our amazing Maui emergency rescue team.
To keep us all safe on a daily basis, they perform these regular mock emergency training days.

What originally started yesterday as a test run turned into a true call for help as a local woman called in a "down helicopter" into the Pacific. As training was diverted to a true rescue effort, we quickly learned that what she actually saw was "touch and go" practice by the helicopter pilot and not an emergency as she'd first thought. The response was remarkable.

This morning brought about the official Maui emergency response team training. What an amazingly well coordinated event! With assistance from long-time Maui boat captains like Don Burns of the SeaFire, Coast Guard personnel along with Maui Lifeguards and Maui Fire Department, searched for missing swimmers (lifelike mannequins) and practiced their life saving techniques as if it were the real deal.

Jet skiis were deployed, boats launched and helicopter pilots swept in for the search. In a synergistic approach, they combed the water searching for the missing "man", Charlie.  A full day on the water and a rescued Charlie – what a beautiful day on Maui! As we all were taught, practice makes perfect…
Mahalo to our Maui Emergency personnel for continuing to practice on our behalf.