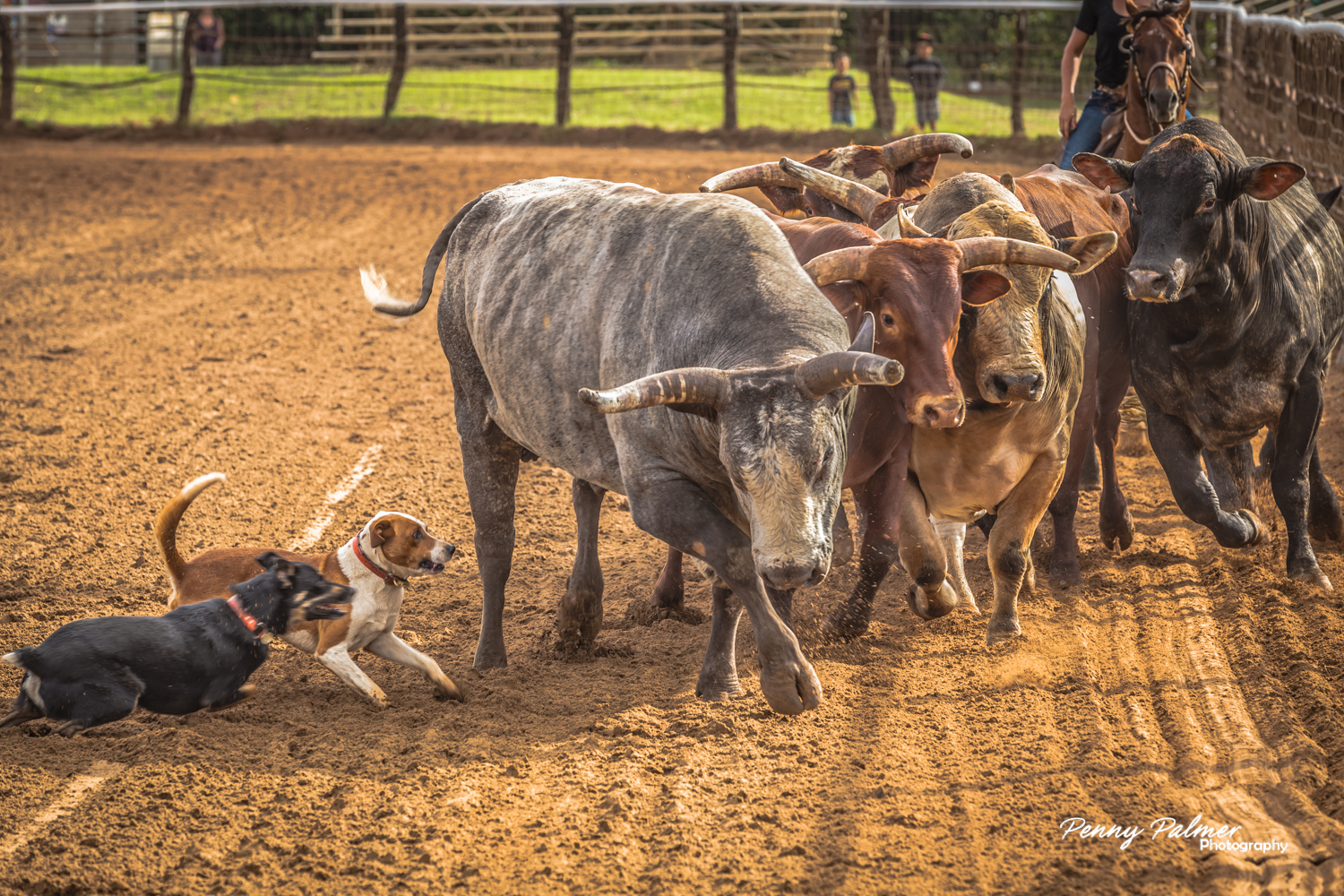 Makawao Rodeo Fun!
Welcome to the Makawao Rodeo on Maui – 2016!
Celebrating it's 61st Annual Celebration.
Wherever you look you see one thing. Ohana. Never have you felt such a strong sense of pride within such a large group of people.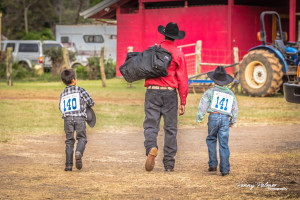 Children only 2 feet tall in steer wrestling vests and carrying helmets with full face shields… The numbers pinned to their backs are oftentimes larger than the children they're hanging on.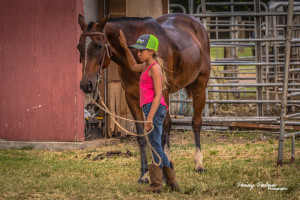 Parents, friends, neighbors and even strangers cheer together to support these riders – ages 3 to 63. You don't have to know the rider, you just need to feel their courage and excitement.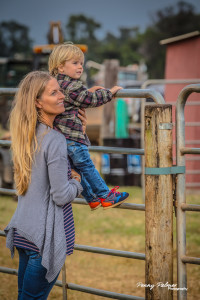 Everywhere you look you find parent and child. This isn't the time for work calls or texting.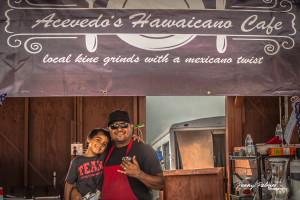 This is a one-on-one sharing experience. Parents work the event with their kids, parents sharing the stories of the Hawaiian Cowboys (Paniolos) or simply making sure their son gets to see the big rigs up close.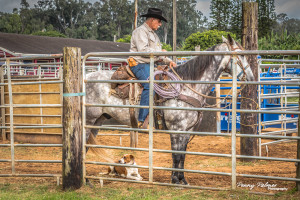 A little rain, a little dust. Horses, Bulls, sheep and dogs. Great food,smiling faces. If you didn't get out to the Maui Makawao Rodeo in the last couple days, get out there and see the finals tomorrow. Tie your hair up and grab your kid. Cheer and meet your neighbors!