Award Winning, Maui Family Photographer,
Penny Palmer and her Team…
-by Kellie from Australia, former client of Penny Palmer Photography**
.


When you look back on all your family holidays… Are you guilty of always being the one behind the camera so there are barely any photos of you no matter what the occasion? Getting home from a vacation and wishing you'd taken more photos to remind you of your trip or even worse getting home from your vacation and looking through the wonderful pictures you thought you'd taken only to find that they aren't so… well … wonderful?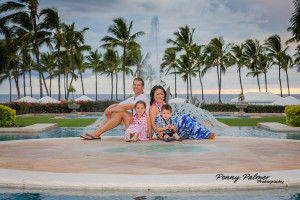 Have you ever considered using a professional Maui family photographer to help you capture some of those memories in a way that will make your friends and family green with envy when you're home and the tan has peeled and you whip out your photos?
Check out the Incredible 5 Star Reviews for award winning fMaui family photographer, Penny Palmer Photography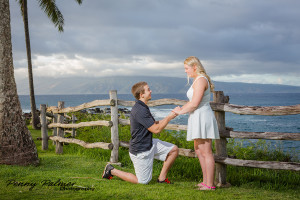 These days, a professional photographer is not just for weddings. In Maui someone like Penny Palmer Photography can spend as little or as much time as you need capturing anything from family outings to a romantic getaway to something as important as a proposal (I'm not sure if she was a spy in a past life but if you're planning a surprise proposal and need photographic record she is definitely your gal!)

So now when you return from a vacation that you've spent considerable time and effort (and perhaps a fair amount of the folding stuff on) instead of a handful of disappointing pictures on your phone you could have a selection of memories that you'll love to look at (and show around) over and over. And for once, there will be a memory with YOU in it too!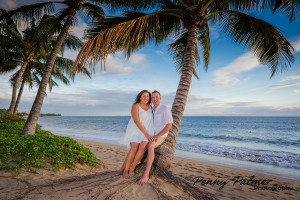 Just a little side note on that – for years there were no pictures of me – I wasn't slim enough or happy enough or I didn't like what I saw when I looked at a picture. But though I find regrets pointless and try not to have them I do have regrets that a whole portion of my life is 'missing' when it comes to photos. Yes I hid, offered to take the pictures and even (shock horror) destroyed pictures that I didn't like. But one day when I'm gone I know those that love me will be sad not to have those memories to look back on.
Here's a link to the Maui Family Photography Package Pricing.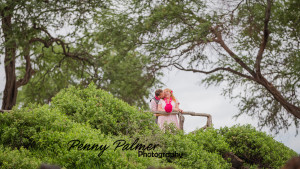 And I'll tell you a little secret – the people that love me didn't see a woman that needed to lose a few pounds or forgot to put her lipstick on or shouldn't have chosen that outfit – all they saw was their gorgeous wife or their loving mother.
Take the pictures.
Contact Maui Family Photographer, Penny Palmer Photography
**Note about the author: Kellie was a client many years ago. She has since become part of the Penny Palmer Photography Ohana. She lives in Australia and oftentimes the tone of the narrative is in Aussie speak. We really enjoy receiving viewpoints from our previous clients. Mahalo nui loa Kellie!