Home » Maui Family Photos
Maui Family Photos are fun, especially with the right team!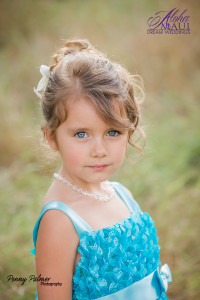 We're sure that you are careful when selecting a Maui family photos team to work with your children. We've been a family and wedding photography team for years and as parents ourselves, we understand how cautious you must feel when selecting the right family photographer on Maui. We treat your children with respect while getting the portraits you desire. After the shoot, you can be assured that your images will be protected in your client galleries and locked if you request. We've worked with newborns as young as four days old and have attended, as well as taught, classes for infant and children photography. There are special techniques needed when working with newborns and we use these in our sessions.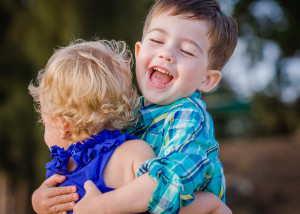 We engage your children and work with you, the parents, to capture the personalities that these moments represent. We strive for laughter and smiles and sometimes even the offshoot becomes the desired family portrait. We get them all and have fun in the process.  We've enjoyed the more than two dozen infant/children's shoots we've done and are now enjoying watching those kids growing up.
Maui Family Photos Annual Packages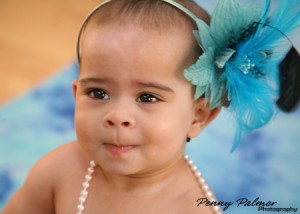 We offer an annual package that includes quarterly photo shoots leading up to a birthday slide show set to music or an annual package that follows your child year after year as they grow up. If Maui holds a place in your heart and make it your home (or home away from home), why not capture your children's progressive pictures here too? With amazing locations like waterfalls, beaches, botanical gardens, animal farms or lava fields, there's plenty of variety! We love being welcomed back year after year into the families that have captured our hearts. Mahalo to you all!
When you're ready for your Maui Family Photos, we hope you'll give us a call!
pennypalmer@me.com
(808)  214-3959