Home » Maui Portrait Photographer Pricing
"I'm looking for a Maui Portrait Photographer,
not just someone with a camera…"
Maui Portrait Photography
is a breath-taking way to remember your vacation or holiday
here in Hawaii.
Want something truly unique and special?
Hire a professional Maui portrait photographer that not only specializes in Family Portrait Photography,
but also provides a unique, romantic shoot style for couples,
and patient, fun, energetic photo shoots for families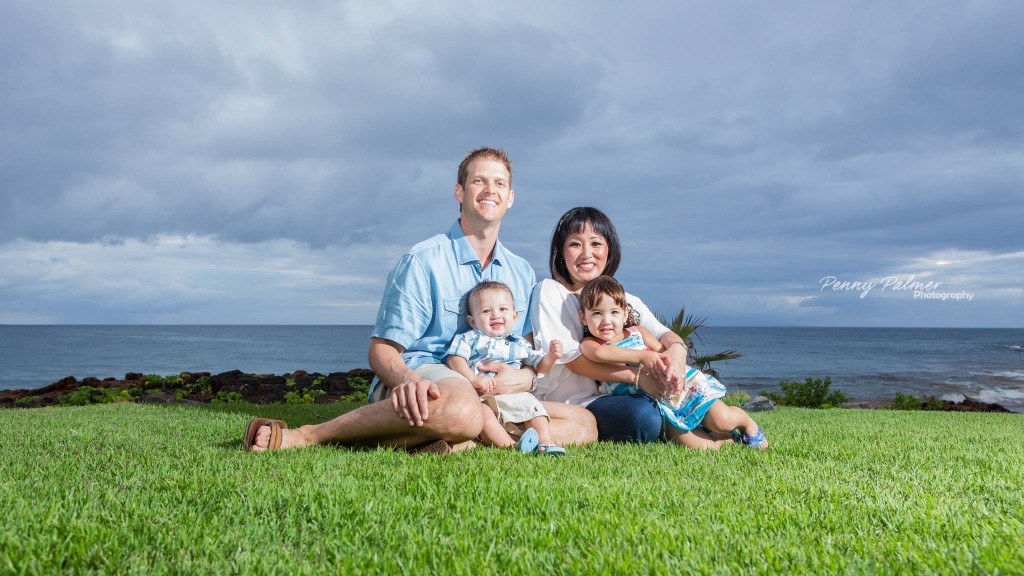 Selecting your Maui photographer for your family photos is more than just about price shopping.
Consider the interaction that you will have with your photographer in Maui.
You will be spending part of your hard-earned holiday time with this photographer. We are fully insured and licensed by the State of Hawaii and maintain all the State Required Permits.
We are accredited with the Maui Chamber of Commerce and recommended by more than 400 families.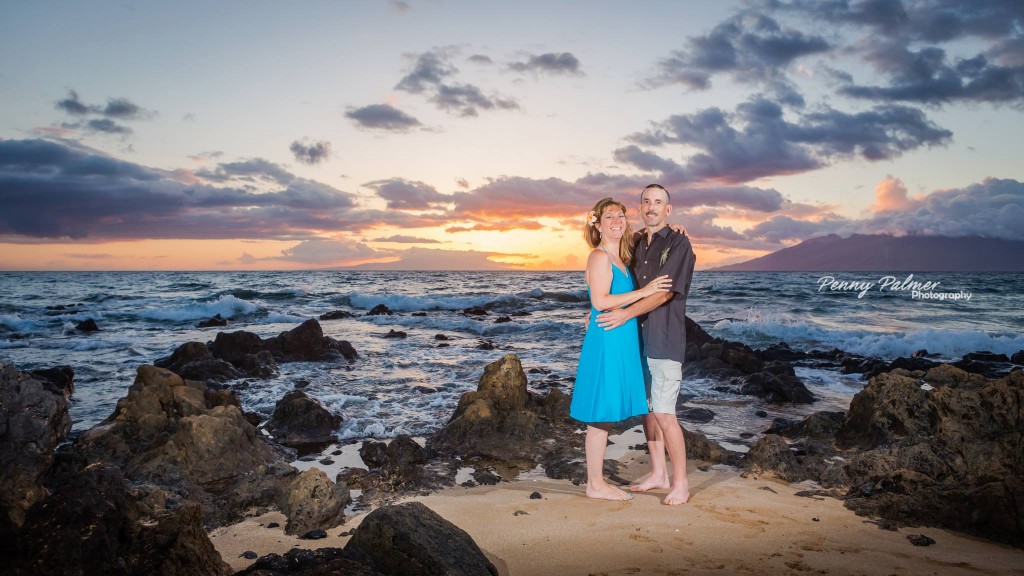 But what's really important to YOU, the one shopping for your Maui portrait photography?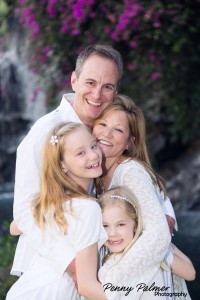 The EXCELLENT testimonials of all our previous clients. We take great strides to ensure that your Maui portrait photography includes pictures that you will want to show off for years. Many of our clients return year after year to document the growth of their families. We are experienced in surprise Maui engagement photography and many of those clients return to Maui to have their Maui weddings where we're called back to capture that special day as well. From there we've captured their maternity photos, newborn photos and some we're even still doing their annual family photos on Maui – 5 years later. We're all about the commitment to you and your family.
Our Hawaii photography team uses advanced off-camera lighting, the most recent models in camera equipment, the latest editing software and  utilizes cutting edge photographic techniques to ensure that you receive the quality you are paying for. Penny Palmer Photography is a member in good standing with the Maui Chamber of Commerce and holds all current, required State of Hawaii permits for both public and private venue photography.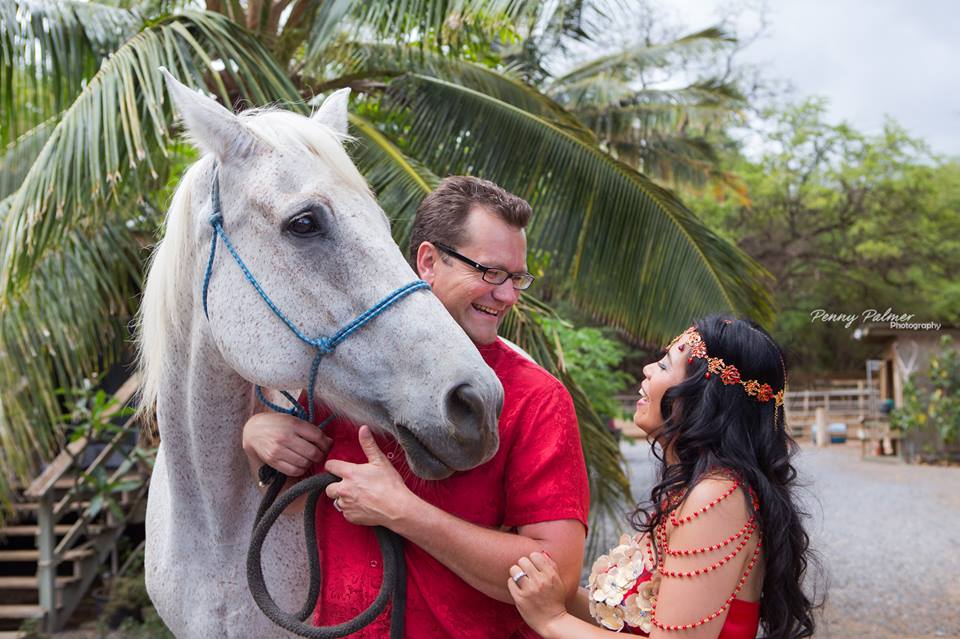 We know you have choices and we sincerely appreciate your business. You won't be disappointed.
Aloha e Mahalo!
The Penny Palmer Photography Team
~~~~
Maui Portrait Photography Pricing

**These prices do not include travel to Hana or Haleakala**

All sessions offer 2 photographers to capture all the memorable moments whenever available!
 All digital images are provided to you by a direct link for download to your computer.
24 hour turnaround and images on personalized, silk-screened DVD is available at an additional charge.

A non-refundable deposit equal to 50% of your package price is required to secure your date/time.  This is payable with your credit card or through PayPal. 
The balance of your session fee is due 7 days prior to your session.
No personal checks accepted. PayPal and all credit cards accepted.

Above prices do not include tax of 4.16%, nor do they include gratuities!
We aim to under-promise and over-deliver.
Please read our client reviews for personal recommendations from a few previous clients. Mahalo!
Please refer to our Privacy Policy. Your security is important to us.
pennypalmer@me.com
(808)  214-3959