"Penny Palmer was AMAZING … She captured every moment at our villa we rented and at DT Flemings beach. I will always remember her telling me just before I walked down the aisle/sandy beach – "What you wrote in your 5 page wedding agenda, toss it out of your mind, whats done is done, everyone is here and its your day! Are you ready to get married?!" And that was the last wedding bridezilla moment! I still laugh about it. We received our sneak peak photo of the entire bridal party on the beach jumping … It was incredible!!! Two takes that's all it took Penny!!! I knew the other photos of our get ready photos etc would be great… And they were beautiful and we couldn't be happier. I would highly recommend Penny to anyone getting Maui'd

Mahalo!!! October 11, 2014 C Ellis."
Read more from other current clients about their experience
with Penny Palmer Photography (click here)!
Your Maui Wedding Photographer, Up Close…
Can you feel their stories?
Your wedding pictures are what you will reflect with from your special day.
Make sure you have  an easy to work with Maui wedding photographer
and support staff that understand exactly what you want.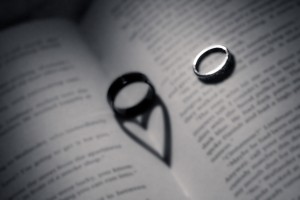 Penny Palmer Photography is a worldwide team, traveling the globe to document cherished moments in the lives of their clients. Their images have been featured in many magazines and galleries, as they continue to innovate and reinvent their creative style.  Most recently, three of this team's portraits were featured in the Top 10 Photo Trifecta Class Worldwide in  international Photography Competitions, reinforcing that they are among the most elite and sought after photography teams.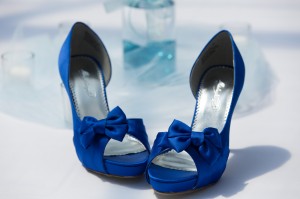 Penny Palmer has worked with everyone from Nationally recognized sports figures and their families to world renowned musicians, having had the opportunity to support many up-and-coming along the way. When asked about their style, Penny quotes, "We try to push the limits for our clients and that says a lot about our team and the overall experience our clients have with us. Today's bride and groom don't want their parents' pictures. They want images that are reflective of their personalities and that are unique to them."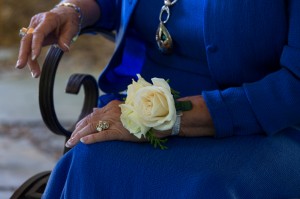 The Penny Palmer Photography Team travels mainly between the Hawaiian Islands. The team has taught classes on family photography and had their art shown in galleries in both Washington and Maui. Penny's passion is to create quality images that you can enjoy and remember with for years to come.  You'll feel the quality from the moment you book your date – it  starts with the effortless coordination, the compassionate fun day-of photography and continues after your ceremony with optional 24-hour turnaround, video slideshows or leather-bound ceremony albums.
In addition to photography, this team believes in giving back to their community. They are active with the Kihei Fourth Friday Maui Town Party, Haku Baldwin Center and Surfrider Org. They encourage young members of the community to also become involved and active in a positive lifestyle.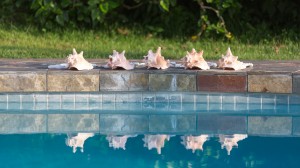 Darci, an amazing photographer in her own right, has a style that stands out from the crowd, creating a unique and refreshing perspective of your day. In addition, she is responsible for managing studio operations and the overall client experience.
We invite you to check out our Pinterest Gallery to see some ideas for great locations and beach weddings attire! We encourage you to go big, go bold! Try color! Make a statement!
808-214-3959
Your Maui Wedding Photographer