Home » Maui Wedding Photographers
Penny Palmer Photography is a worldwide photography team, traveling the globe to document cherished moments in the lives of their clients. Their primary focus is as Maui wedding photographers.
Aloha from your Maui Wedding Photographers!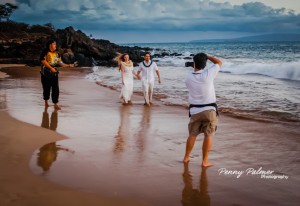 Their images have been featured in many magazines and galleries, such as the New York Times, Maui No Ka Oi magazine, Hawaiian Airlines Hana Hou magazine, Mokulele Airlines HOPPER magazine and art exhibits. They constantly continue to innovate and reinvent their creative style. Most recently, a few of Penny and Darci's portraits were featured in the Top 10 Photo Trifecta Class Worldwide in international Photography Competitions, reinforcing that they are among the most elite and sought after photography teams.
Penny and Darci have worked with everyone from Nationally recognized sports figures and their families to World renowned musicians, having had the opportunity to support many up-and-coming along the way. When asked about their style, Penny quotes,
"We try to push the limits for our clients and that says a lot about our team and the overall experience our clients have with us. Today's bride and groom don't want their parents' pictures. They want images that are reflective of their personalities and that are unique to them."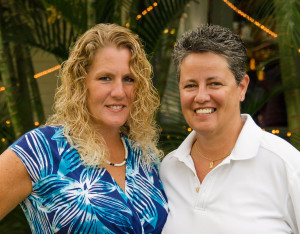 Penny and Darci travel mainly between the Hawaiian Islands and the US Mainland West Coast capturing weddings.   They spend the majority of their focus on Maui weddings and Family portraits on Maui. They've given free classes on family photography and had their art shown in galleries in Washington and Maui.
In addition to photography, Penny and Darci believe in giving back to their community. They have been active with Habitat for Humanity, the Maui Town Parties, Haku Baldwin Center and Surfrider Org. They encourage young members of the community to also become involved.
Darci, a fun Maui wedding photographer in her own right, has a style that stands out from the crowd and creates a unique and refreshing perspective of your day – focusing on those detail shots to help you remember every aspect of your dream wedding. She is responsible for managing studio operations and the overall client experience.
.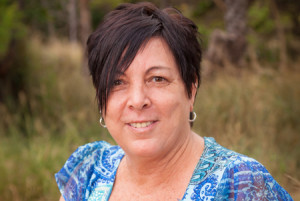 Nicole is a brilliant photographer focusing on families and wedding photography. We are fortunate to have her in our Ohana. She works well with every age group and has her own outstanding professional creative vision. She is a real asset to our group of Maui wedding photographers.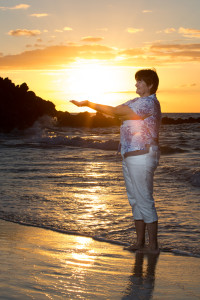 Ellie  joined the Penny Palmer Photography Team back in 2015. By day she is an amazing asset to the Hawaii State School System. She brings that same passion and attention to detail to her photography assistant position. She works well with youth and keeps everyone, adults included, smiling. Welcome Ellie e mahalo!
.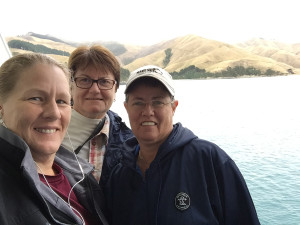 If they're not shooting a wedding in Hawaii or on the Mainland, they can sometimes be found photographing for families and couples across the globe (or simply taking selfies!)
.
SELFIES !!!
…..
For fun, this team travels internationally capturing the globe in a photo-journalistic style.
2016
Volunteering abroad or exploring – either way, they always have a camera with them! They enjoy visiting their international clients on their home turf and capturing the landscapes around them.
Their passion for exploring other cultures gives them the compassion and understanding to work with many international clients.
They understand what it is like to travel to a foreign country so they offer as much help and guidance as they can to their clients.
As the Penny Palmer Photography Team, we welcome you to Maui and look forward to working with you. Please email us your date and let's get you booked! Aloha!
…..
(808) 214-3959