Home » Senior Photography
It's time to pick your energetic, fun, professional senior photography artist…
Do you have an amazing high school student that needs Senior Photography?
Live on Maui or visiting this season?
$350
up to 1 hour
1 location, 2 outfit changes
25 images
online viewing/ordering gallery
~~~~~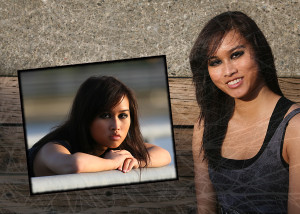 Senior photography is about capturing this moment forever – before they go on into the world and become adults.  We try to capture their spirit as you know them now – in their environment, whether it be skateboarding, surfing, reading or just hanging out.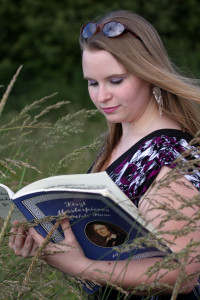 These moments can last forever, at least in our hearts. The Penny Palmer Photography Team works well with youths of all ages.They combine their talents to achieve the best outcome.
The opportunity to have fun is not lost on this group. They work in unusual settings (how about under a waterfall for some shots?) and enjoy helping your student have fun! Incorporating your student's talents into these images is important – whether that is in sports, music or art, we try to bring that into the images as well.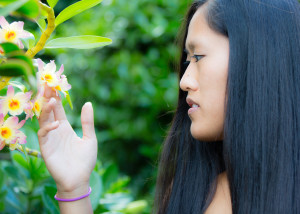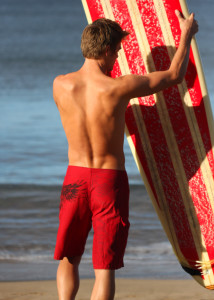 We have experience working with seniors and we feel it's more than just knowing how to snap a picture – it's spending some time getting to know what's important to them and getting their input on how to represent them in their pictures. As parents we want you to have great memories of your teenager. As seniors, we want them to have a glimpse of their lives to forever hang on to.  We will do the photo shoot on location for whatever type of senior portraits you'd like to have – but we do require that a parent or guardian be on location during the shoots.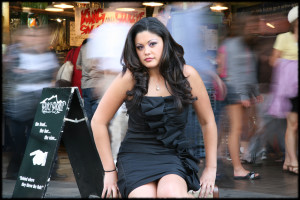 Mahalo nui loa for considering the Penny Palmer Photography Team for all your family portrait needs. From entrusting us to take the best images of your newborns, to your senior photography, weddings and family celebrations – we will always strive for the best. Community and ohana is very important to us and it means a lot that you select us.
~~~~~